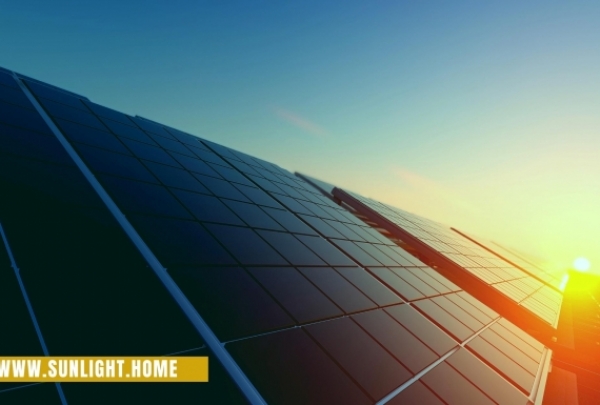 Some Facts about Solar Panels
Solar Panels are a good way to generate power!
The most plentiful source of energy on Earth is solar power. More solar energy reaches the planet every hour than humanity needs for a whole year. Through using photovoltaic cells, solar panels harness this renewable energy source.

You can also use solar energy to support your entire house. Running air conditioners, water heaters, appliances, etc., is a cheaper, cleaner, and green option.

The most famous form of new electricity generation in the world is solar. Solar has rapidly become the favored new electricity generator due to reduced cost and improved efficiency. In 2016, over 73 gigawatts of new solar power were installed!

Pollution is not generated by solar energy. Apart from the pollution caused during production, solar power is among the safest, most effective, and most abundant resources in the world. Not all panels, however, are produced equally.

Solar power increases the health of the world. Toxic waste is produced by the burning of fossil fuels and affects global health. Pollution can affect as many individuals as malaria or HIV and significantly affect children, the elderly, and all living animals and plants. The volume of fossil fuels used is diminished by solar power, meaning less waste goes into the air and our bodies.

Solar might aid with lower electricity costs. You might be able to take full advantage of this net metering depending on where you live (your system ends up being hooked up to an electric grid, and you can sell back surplus energy that you produce). There is a chance that your monthly loan cost would be less than your typical electric bill if you plan to fund it. From day one, Solar will help you save cash!