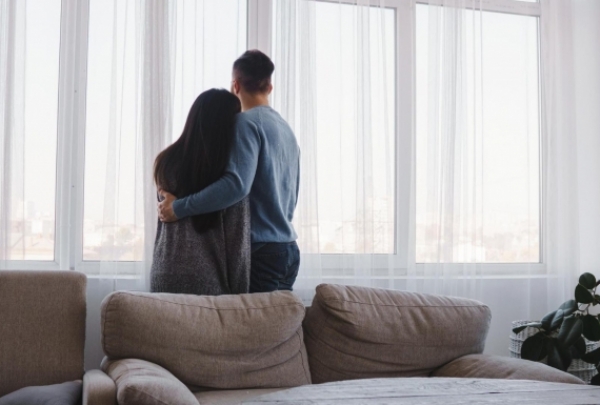 Facts on Building a House
The most significant benefit of building a house is that you'll have precisely what you want as long as it suits your budget range. You may configure the home by designing the layout, selecting the flooring, choosing the colors, and personalizing features to match your requirements as you're constructing the house from the ground up.
Some benefits of designing a house include:
Newer homes are usually designed to meet current building codes, are much more energy-efficient, and have the latest features.

You are the first owner of your house, and you've got a hand in building it.

Since everything is new, you do not have to think about repairs and maintenance anytime soon.

Among other home buyers, there's no competitiveness.
There are some cons, as well. Because you're building a home from the bottom up and personalizing those features, moving into the house will take much longer than if you were to purchase an existing home. The U.S. Census Bureau found that constructing a home from start to finish usually takes around seven months, barring, of course, things like bad weather.
There are a few other drawbacks to building a house that you should remember, along with having to wait to move into a new building (and probably requiring a place to live in throughout that time):
If you aren't vigilant, there can be unforeseen costs and price increases.

From mapping out the property, designing a floor plan, and selecting fabrics, finishes, and shades, you'll have several choices to make.

If you're not good at it, you'll have to build a new landscape that can be a hassle or an additional expense.

You may not have the ability to negotiate a lower price, but you don't have to meet with a seller.