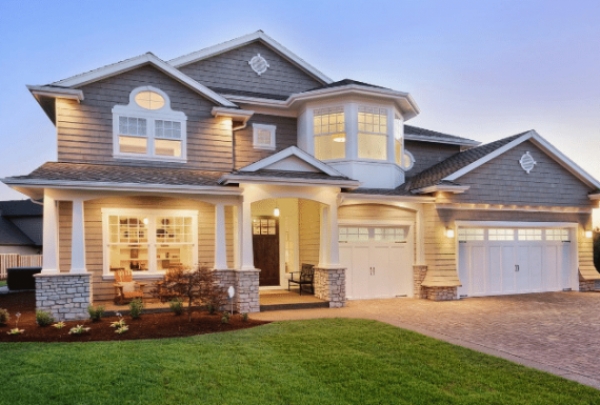 How Healthy Is Your Home?
Shea Homes have just announced its new preview: a wellness technology solution.
It is built to enhance homes by actually improving the quality of indoor air, incorporating water filtration. DARWIN is already getting a strong response with its debut at Shea Homes on January 25th. How exactly does it work? The DARWIN network uses patented wellness algorithms and sensor technology to track, calibrate and adapt to evolving conditions within the house, according to Delos, to help reduce unhealthy environmental issues indoors and help to improve people's overall health who live there. The Delos Air Purification System can actually help improve indoor air quality by removing allergens, bacteria, pollen, and other pollutants. Indoor air quality monitoring uses sensors to assess environmental conditions on an ongoing basis. But does it have to be just about casino cities like Las Vegas? To really and truly enjoy your stay, do you have to stay in town? Nah, not really.