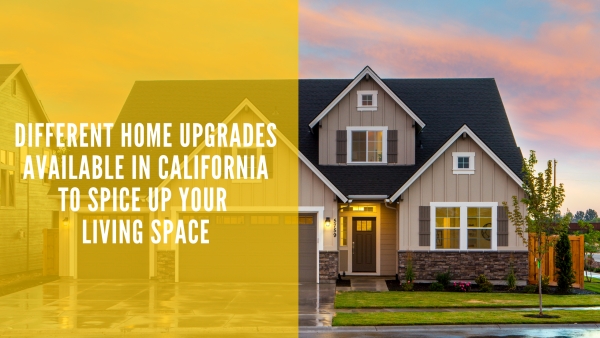 Sunlight Home Talks 1.1 - Greg Ohanjanyan Shares His Passion For Home Improvement Industry
For the kickstart of Sunlight Home Talks 1.1, Jack Hakimian of Global Presence Marketing sits down with the CEO of Sunlight Home, Greg Ohanjanyan, to discuss what made him pursue the industry of home improvement.
Sunlight Home is a construction company that has been in the industry for over ten years now. Their core services include heating and air conditioning, patio covers, solar panels, vinyl siding, and more. They vow to commit to socially and environmentally progressive homes through the utilization of the best materials available in the market.
This will be the first out of many Sunlight Home Talks. Do not miss the first videocast and the succeeding ones. Sit back, relax, and tune in!
Over ten years ago, Greg entered the construction industry with the assistance of his wife. "My wife, who was my girlfriend at that time, she found an ad at Craigslist and she applied on my behalf without even me knowing. So I got a call, I went on an interview, and you know I needed a job so I said sure why not and that's what got me started in the, in this industry of renovating homes…"
The opportunity to take homes and just be able to transform and beautify them drives Greg's motivation to keep going. A house is the largest investment a person makes and the objective of Sunlight Home is to increase its comfort level and retain its insurance policies and warranties. This is done by using the best products in the market like Anlin windows and attic insulation from Cocoon.
"So seeing this excitement take place, the people, the feedback that we get that motivates us, that excites us…" Greg said. Greg is also a firm believer in God. "Just like our websites says, you know, we, as individuals, are creative. I believe in the image of God and we like to create. Our God is our creator and we like to create…"
Sunlight Homes is located at 21610 Lassen St. Suite 1 Chatsworth, CA 91311. You may inquire about their services at (818) 626-8197 or schedule an appointment through our website. For any problems or questions, you may also send an inquiry via their contact page.